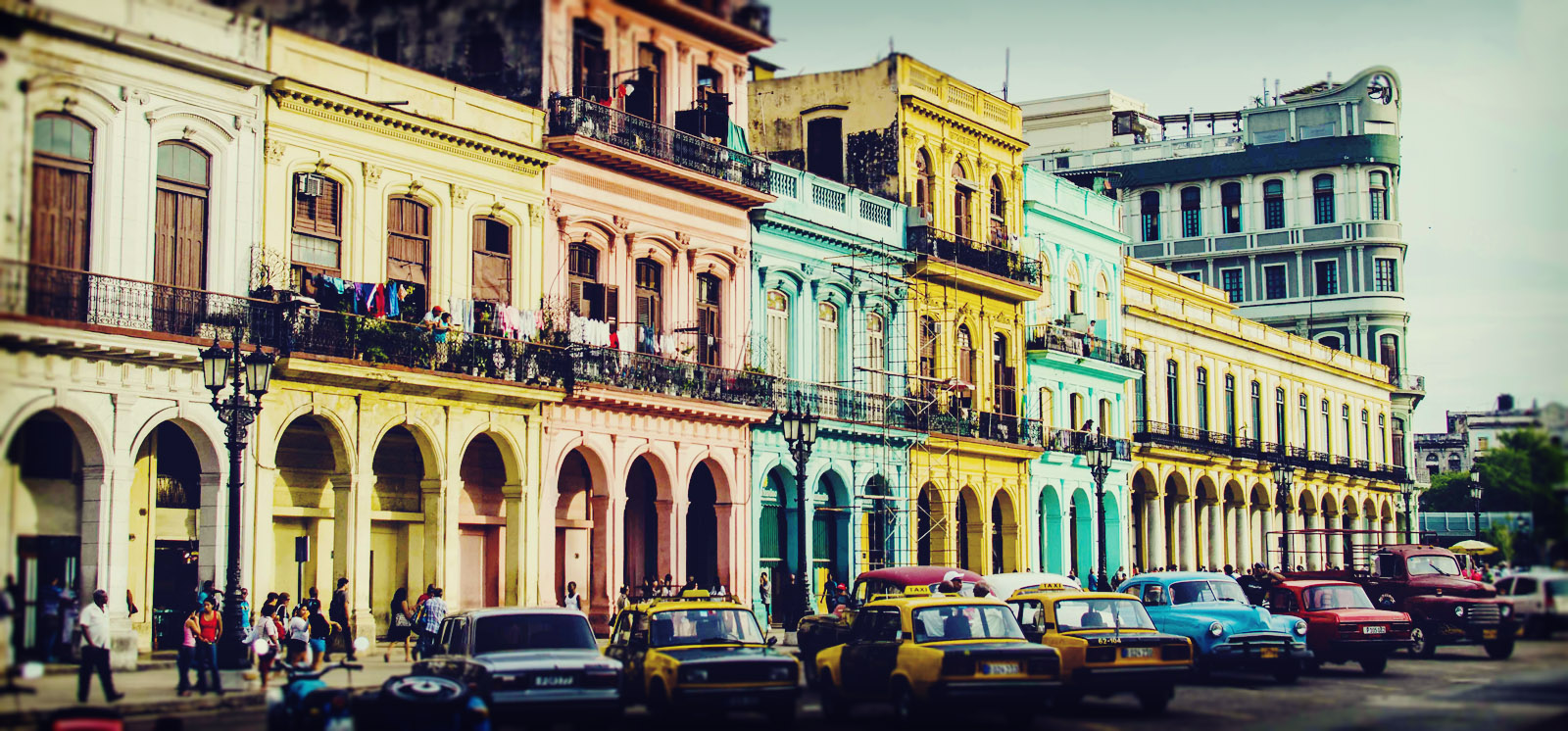 Cuba Studying Abroad
What are the rich ways you can grown in Cuba?  By studying abroad on the island.  The United States, who's blocked the door to Cuba for decades,  is finally giving Americans a chance  to peek behind the curtain and experience Cuba in ways that have only been romanticized over the years.  Students will now be allowed to study abroad through universities and gain their education in life, and in scholarship, in Mr. Castro's far away land.
Some of the most amazing things these study abroad students should expect to see is a culture rich in pride and joy.  Music, dancing, rum, cigars–all things that Cuba is known for, and all things that are best experienced in the place where they were born.  Cuba's people are to celebrate.  Having fought through difficult times, and still living with challenges that most people could never imagine, they continue to preserve who they are, and make the best of their lives while keeping their culture and spirit alive.
This creates a situation where there are a lot of opportunities to learn and grow as a student in a foreign land.  Much of Cuba is impoverished, but having tourists and foreigners come, share what they can, and help them build industry and an economy is a benefit to all.  To the study abroad program participants it is a chance to witness the fallout of its communist regime and possibly be part of a recovery of sorts for this amazing country.
A guarantee is no student studying abroad in Cuba will leave without a phenomenal life experience.  Learning about Cuban music, dance, culture and politics while gaining an education, both in the classroom, and in society, will benefit any person who choose to participate in these programs.  Cuba has only one way to go–up.  Join in a study abroad program and be a part of what's on the rise.
Cuba Studying Abroad
450