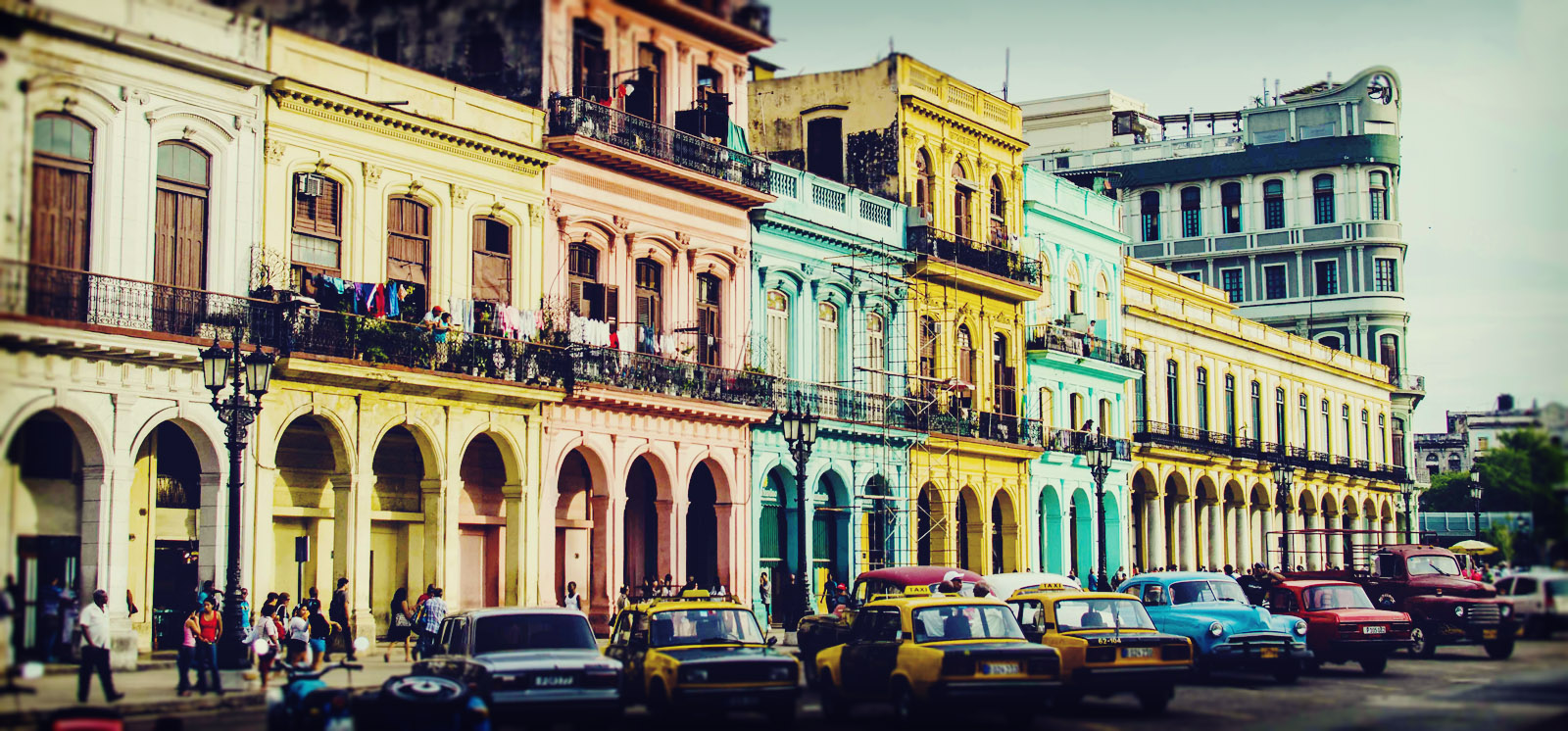 Support the Cuban People
Cuba in Transition Through Culture and Art
June 19 – 26, 2022
(Group will meet in Fort Lauderdale, FL on June 19, 2022)
We will be examining Cuba's art, culture, music and
history in this support the Cuban people adventure.
Contact Paul Bardwil for more information pbardwil@aol.com or 916-225-8207
TENTATIVE TINERARY
Sunday, June 19, 2022 Day 1: Fort Lauderdale, Florida to Havana
The group will meet in Fort Lauderdale, Florida to depart. (Keep in mind Fort Lauderdale is only a 30
minute Uber drive from Miami. Miami air may be cheaper and more convenient.) Southwest WN 4967
departs at 3:00 p.m. and arrives in Havana at 4:25 p.m. We will check in with our family stay locations
and then we will have our arrival dinner. (D)
Monday, June 20, 2022 Day 2: Havana
Breakfast with family stay. Lecture on Cuba's Colonial History and culture as well as U.S./Cuba
relations. Our first full day in Havana starts with a walking city tour to get a feel for the city and
capture the rhythm of Old Havana. We will see the four main squares of Old Havana: Plaza San
Francisco, Plaza Vieja, Cathedral Square and the Parque Central. After lunch, we will continue on with
a motor coach tour of New Havana, Revolution Square and Miramar. Night to explore local flavor on
your own. (B,L)
Tuesday, June 21, 2022 Day 3: Havana
Breakfast with family stay. Today we will visit a Cuban cigar factory to see how they roll the finest
tobacco leaves. Then we will visit a Cuban rum museum. Next, we will attempt to examine
entrepreneurs and their businesses in Havana. We will stop for lunch in Havana. Afterward, we will
visit an agromercado where farmers sell their produce in a market setting. In the evening we will visit
the fabrica de arte, a huge museum and warehouse performance ball. (B,L)
Wednesday, June 22, 2022 Day 4: Muraleando
Breakfast with family stay. After breakfast we will spend some time in Muraleando – a neighborhood
that started a community clean up activity and it turned into a mural art project that beautified their
neighborhood. They converted the water tower to a mixed use art studio/amphitheater and artists
sell their art for profit as well as give back a portion to the community project. It has been a place
where famous artists have contributed – there is a mural done by Charles Schultz's Studio. We will
have a chance to speak with the artists and perhaps they will demonstrate their artistic skills. (B,L)
Thursday, June 23, 2022 Day 5: Cienfuegos
Breakfast with family stay. We'll depart in the morning for Cienfuegos, a city to the south of Havana.
We'll tour the old urban center of Cienfuegos, which is a UNESCO World Heritage Site for its example
of Spanish Enlightenment urban planning. We will have lunch in Cienfuegos and we will visit a social
project. (B,L)
Friday, June 24, 2022 Day 6: Cienfuegos
Breakfast with family stay. We will stop at cultural points of interest in Cienfuegos. There are many
cultural and art highlights in the city. We will be examining some of the more significant projects such
as the Palacio de Valle. (B,L)
Saturday, June 25, 2022 Day 7: Back to Havana
Breakfast with family stay. We'll head back to Havana and visit the San Jose gigantic crafts market to
do any last minute gift shopping. We will visit the home of Jose Fuster, which is also a well-known art
spot. Farewell dinner. (B,L,D)
Sunday, June 26, 2022 Day 8: Havana – Fort Lauderdale, Florida
Breakfast with family stay. Then depart for home. Our flight is Southwest 4966 to Fort Lauderdale, FL
departs 12:10 p.m. and arrives1:30 p.m. (B)
Meals B (breakfast) L (lunch) D (Dinner) each is indicated at the end of the day what is included.
NOTE: Itinerary is subject to change!
PROGRAM COST: $2,575.00
$500 non-refundable deposit due March 15, 2022
$2075 final payment due April 15, 2022
0