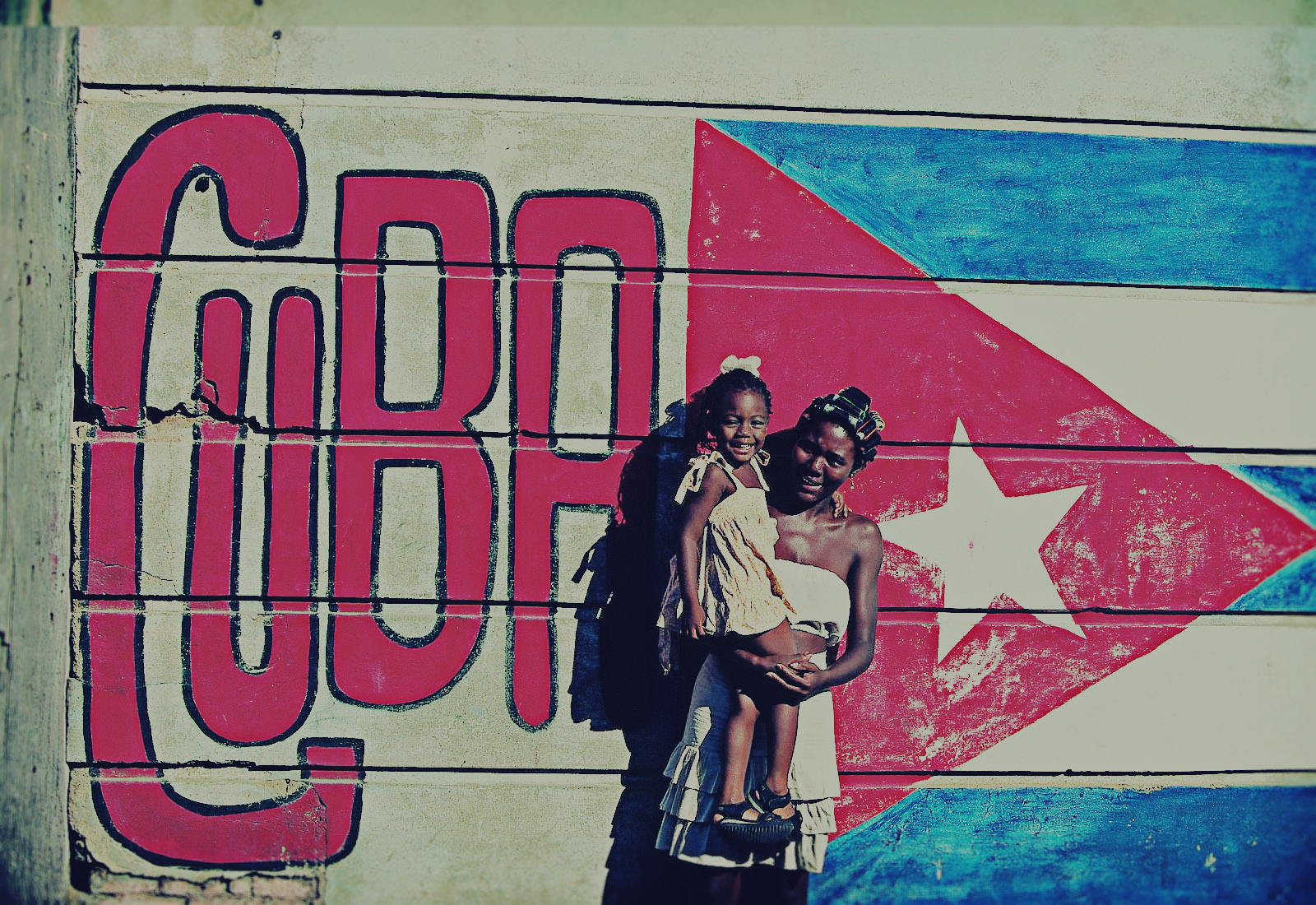 Faculty led programs to Cuba
Governmanet Crackdown on New Business in Cuba
Faculty led programs to Cuba Global knowable: Since 2011 Raul Castro has opened many new small business opportunities for Cubans living in Cuba. Many of these activities include small services, such as selling softie ice cream, nail salons, or repair shops of many varieties from shoes to refrigerators. There are over 100 such business activities in Cuba.
The most significant businesses are home restaurants or " paladares" and bed and breakfasts in peoples homes. Cubans are inventive and there have been many successful businesses as restaurants and bed and breakfast. The government tends to ebb and flow from allowing licenses for these business.
Many Cubans live in a state of paranoia  which can paralyze some from never starting a business, to the constant fear that the government at any time could shut the businesses down. Over the years the government tends to grant licenses when they need hotel space, thus family hotels boom for a while, and then there is a quick shutdown.
The same is true also of family restaurants or paladares, when the government needs "eateries" there seems to be a free flow of licenses, and then a quick shut down. Below is an example of some quick shutdowns of restaurants in Havana.
Hopefully the Cuban government learns that allowing free enterprise to thrive can benefit the society and culture tremendously. If Cuba allows the  market to dictate what survives in Cuba rather than government shutdown they will have a stronger more natural economy in the future.
Faculty led programs to Cuba
The below article is an example of how quickly the government can shut down a restaurant in Cuba.
http://www.miamiherald.com/news/nation-world/world/americas/cuba/article164537447.html
Our Mission
The mission of Global Educational Facilitation is to provide an international travel experience in which an awareness is created through cultural nuances, language and history. Through this new awareness one can become more in touch with their core essence of who they are and who they wish to be.
About Global Ed
Global Educational Facilitation (Global Ed) has been creating international educational programs with community colleges and universities throughout the United States. Global Ed is fully licensed for all seller of travel purposes in the state of California and we are also a travel service provider. A Travel Service Provider is an OFAC approved and licensed individual, organization or corporation that is allowed to book flight, hotels and other travel services to Cuba for anyone qualified to travel to Cuba under a General or Specific OFAC license. TSP license number (CU-2012-297411-1). We also offer all necessary contracts and requirements by all community colleges and universities throughout the country.
0