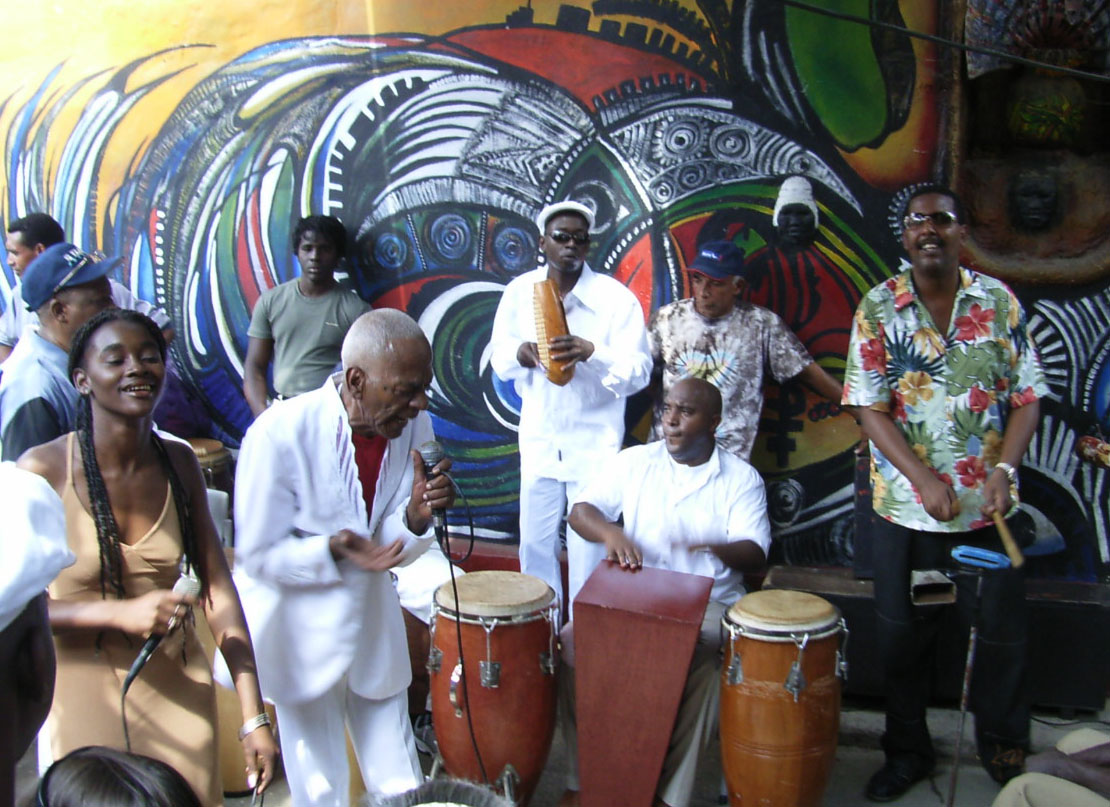 Cuban Bongo Drum Legal travel to Cuba
Cuban music is a combination of forceful African rhythms and Spanish poetic melody. In the beginning, bongo drums were introduced into the Cuban culture during the slave trade of the late 1700s and early 1800s. The Spanish guitar requinto and tres joined the hour-glass shaped bata and bongo drum, claves and chequeri to give Cuban music its distinctive form known as the sextet format. In the late 1920's, groups added a trumpet, making it a septeto.
The bongo drums are the backbone of Cuban music and a staple in Cuban culture. This percussion instrument is traditionally made up of two different size drums attached to each other. The larger drum is called a hembra (Spanish for female) and the smaller drum is called the macho (Spanish for male.)
The history of bongo drumming can be traced back to the Cuban music styles known as Changui and Son. These styles first developed in the Eastern region of Cuba (known as the "Oriente") in the late 19th century. Son evolved from rumba, which was originally referred to as any of the lively and often erotic dances of the former slaves. Son is the Cuban equivalent of American country music. The popularity of son grew in the 1920s with famous artists like Septeto Nacional and even gained widespread popularity in the United States by the 1940s. Beny Moré (known as the El Bárbaro del Ritmo, "The Master of Rhythm") further evolved the genre, adding guaracha, bolero and mambo influences. In the 1960s and 1970's Cuban son mixed with other Latin rhythms and became a loosely defined style of jazz called salsa.
In Cuban music today, the bongo drum is used in many different dances such as the Bolero, Carimbo, Chachacha, Conga, Coumbia, Joropo, Lambada, Mambo and many others. The bongo drum can be found accompanying a guitar at La Tropicana, or played by a member of a trio playing inside a café.
Cuban Bongo Drum Legal travel to Cuba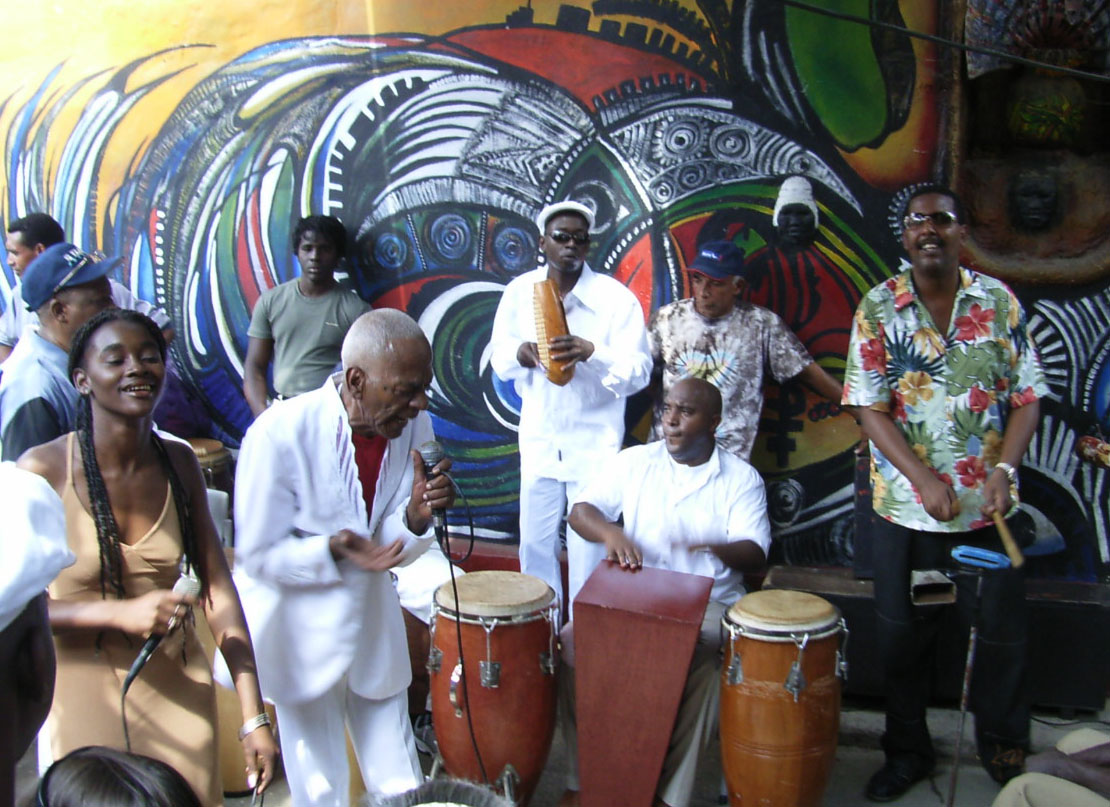 0