Global Knowable
We would be pleased to assist you with your travel needs, if you are properly licensed to travel to Cuba. We can point you to the right government information that defines a legal trip to Cuba. We offer a range of travel services to U.S. Educational institutions, people to people organizations and other OFAC licensed activities.
The mission of Global Educational Facilitation is to provide an international travel experience in which an awareness is created through cultural nuances, language and history. Through this new awareness one can become more in touch with their core essence of who they are and who they wish to be.
Global Educational Facilitation (Global Ed) has been creating international educational programs with community colleges and universities throughout the United States. Global Ed is fully licensed for all seller of travel purposes in the state of California and we are also a travel service provider. A Travel Service Provider is an OFAC approved and licensed individual, organization or corporation that is allowed to book flight, hotels and other travel services to Cuba for anyone qualified to travel to Cuba under a General or Specific OFAC license. TSP license number (CU-2012-297411-1). We also offer all necessary contracts and requirements by all community colleges and universities throughout the country.
Global Knowable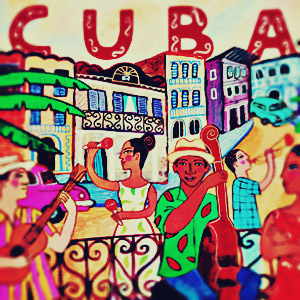 0