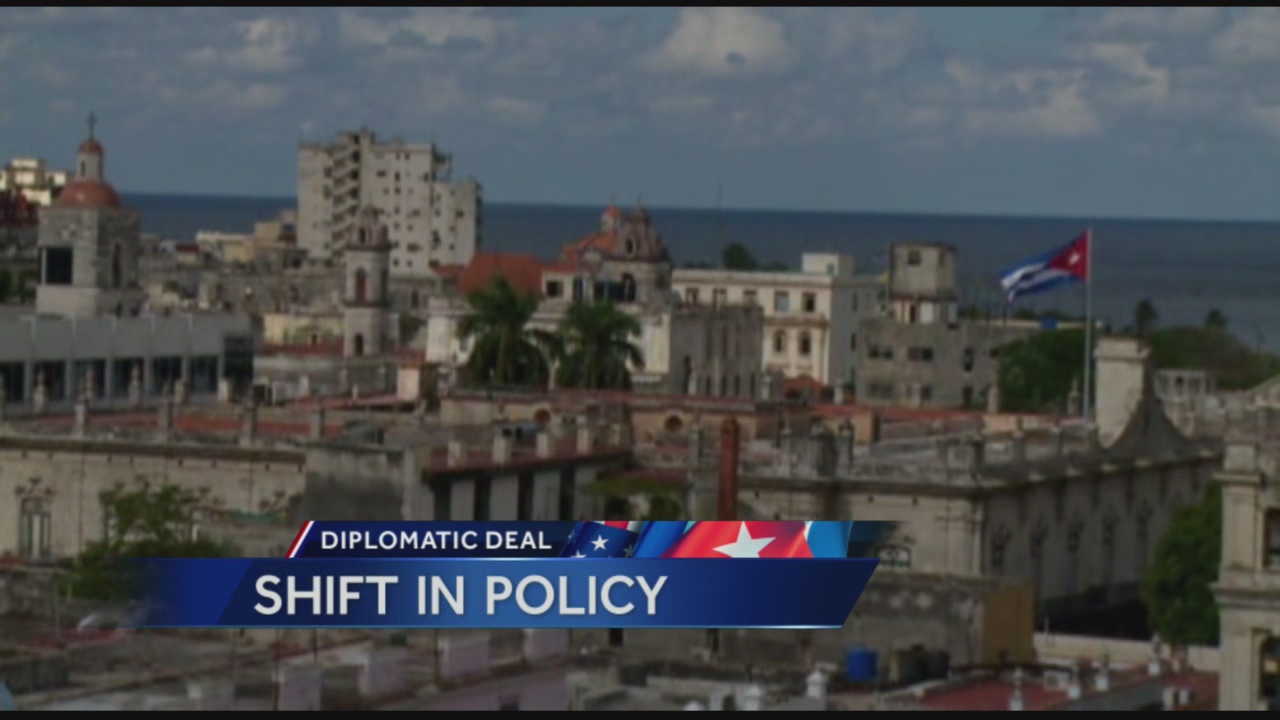 The current U.S. restrictions on travel apply to all citizens and residents of the U.S. no matter from what country you travel to Cuba and no matter if you hold citizenship from another country as well. Only persons authorized by U.S. Treasury Department's Office of Foreign Assets Control (OFAC) may use the charter service between Miami or Los Angeles or New York to Havana.
Who can travel to Cuba?
Global Educational Facilitation is licensed by OFAC to make travel arrangements for those individuals and groups who either (a) have obtained a Specific License from OFAC authorizing their travel to Cuba, or (b) are traveling under the general authorization given by OFAC for certain categories of persons without any need for them to apply for a Specific license.  This general authorization is called a General License.

All persons traveling to Cuba must complete a sworn affidavit that will be made available to United States government officials. If you intend to travel to Cuba, you should download and complete the appropriate affidavit below.
The Additional Affidavit for travelers using the General License can be found here.
TSP Affidavit for travelers using either of the other licenses can be found here.
What is a TSP?
A Travel Service Provider is an OFAC approved and licensed individual, organization or corporation that is allowed to book flight, hotels and other travel services to Cuba for anyone qualified to travel to Cuba under a General or Specific OFAC license. Our TSP license number is CU-2012-297411-1.
Types of Licenses for Traveling to Cuba
Global Ed, as an official TSP, Travel Service Provider, offers several license types for travel to Cuba.  The most common are explained below:
0