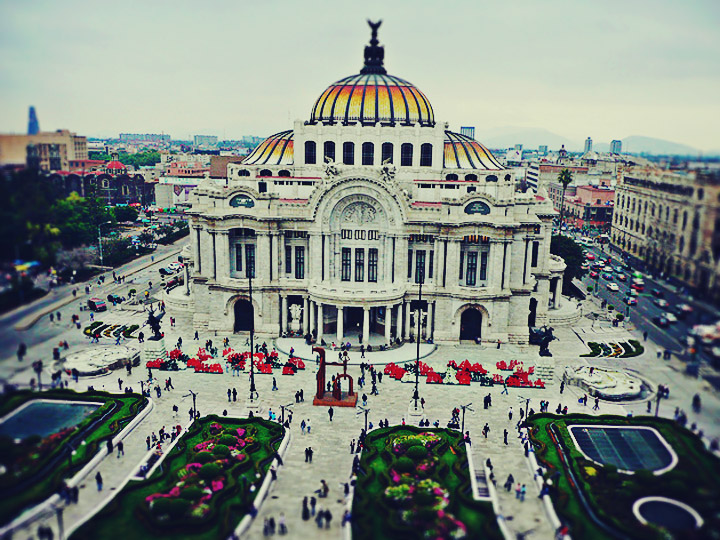 Travel to Cuba Specific License | People to People
An application must be sent by an individual or institution to OFAC.   A specific license is granted to permit travel-related transactions where the proposed activity is not covered by a general license. These can be given to corporations, individuals and non-profit organizations for educational, cultural, religious, humanitarian and other reasons for Cuba travel related activities. You must apply for a specific license if your travel falls into one of these categories:
Visiting a close relative who is neither a national of Cuba nor a U.S. Government employee assigned to the US Interest Section in Havana.
Journalistic activities for a free-lance journalistic project.
Professional research and professional meetings that do not qualify for the general license.
Academic educational activities not authorized by the general license for accredited U.S. graduate and undergraduate degree-granting academic institutions.
Educational exchanges not involving academic studies pursuant to a degree program and that takes place under the auspices of an organization that promoted people-to-people contact.
Academic seminars, conferences, and workshops related to Cuba or global issues involving Cuba and sponsored or co-sponsored by the traveler's accredited U.S. graduate or undergraduate academic institution.
Religious activities not authorized by the general license for religious organizations located in the United States.
Athletic competitions by amateur or semi-professional athletes or teams selected by the relevant U.S. federation.
Participation in a public performance, clinic, workshop, other athletic or nonathletic competition, or exhibition in Cuba.
Activities intended to provide support for the Cuban people.
Humanitarian projects in/or related to Cuba designed to directly benefit   the Cuban people.
Activities by private foundations or research or educational institutes that have an established interest in international relations to collect information related to Cuba for non-commercial purposes.
Activities related to the exportation, importation, or transmission of information or informational materials.
The marketing, sales negotiation, accompanied delivery, or servicing in Cuba of exports that appear consistent with the export or re-export licensing policy of the Department of Commerce and that are not authorized by a general license.
The marketing, sales negotiation, accompanied delivery, or servicing of medicine, medical supplies, or certain telecommunications equipment by a US –owned or—controlled firm in a third country to Cuba.
Examples of these can be found at
www.treasury.gov/recource-center/sanctions/Programs/Documents/cuba_tr_app.pdf
See What Global Educational Facilitation Can Do For You
We would be pleased to assist you with your travel needs, if you are properly licensed to travel to Cuba. We can point you to the right government information that defines a legal trip to Cuba. We offer a range of travel services to U.S. Educational institutions, people to people organizations and other OFAC licensed activities.  Contact us with any questions or requests, here.
Travel to Cuba Specific License | People to People
0