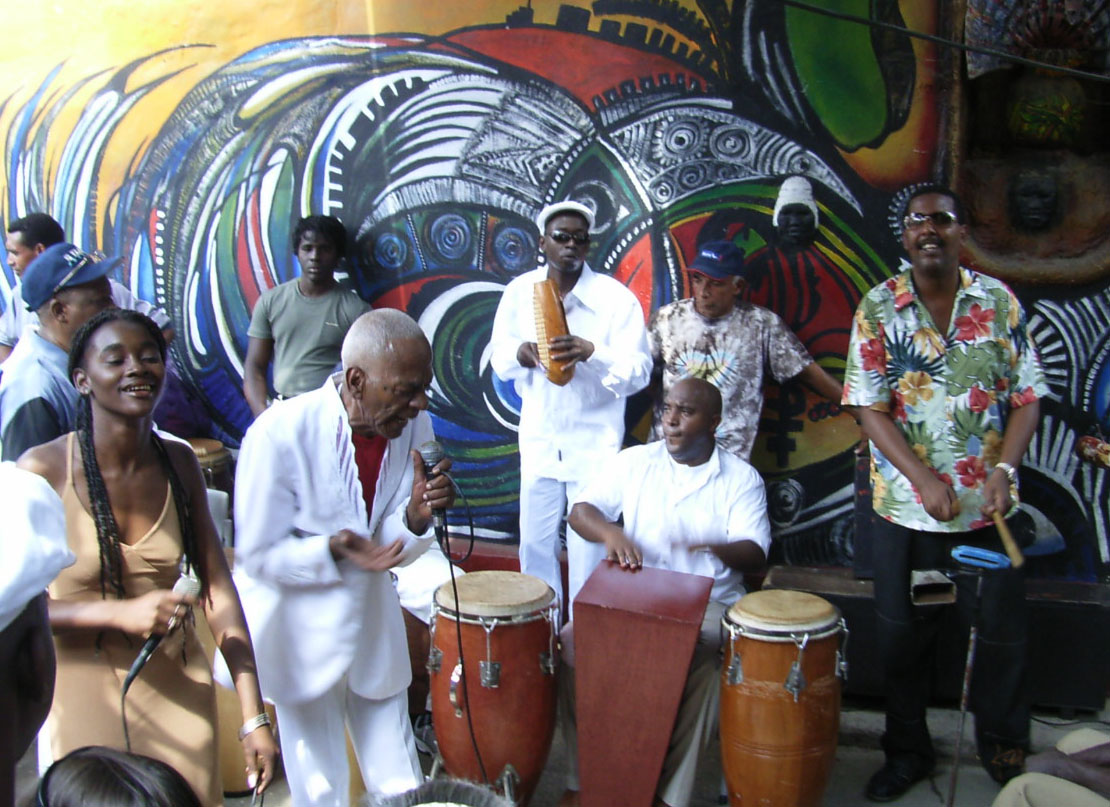 Travel to Cuba Religious License | People to People
If you are traveling to Cuba for religious purposes you first must obtain a letter from the clergy at the religious institution that states on their letterhead that the group will be performing religious activities. Religious activities are narrowly defined by OFAC and are similar to missionary type work. Please check OFAC's website for specific examples.
All members and staff of a U.S. religious organization may travel to Cuba on a general license as authorized by section 515.566 (a) of the Office of Foreign Assets Control's (OFAC) Cuba Assets Control Regulations.  The general license authorizes members and staff of a U.S. religious organization to travel to Cuba for a full-time program of religious activities.
See What Global Educational Facilitation Can Do For You
We would be pleased to assist you with your travel needs, if you are properly licensed to travel to Cuba. We can point you to the right government information that defines a legal trip to Cuba. We offer a range of travel services to U.S. Educational institutions, people to people organizations and other OFAC licensed activities.  Contact us with any questions or requests, here.
Travel to Cuba Religious License | People to People
0