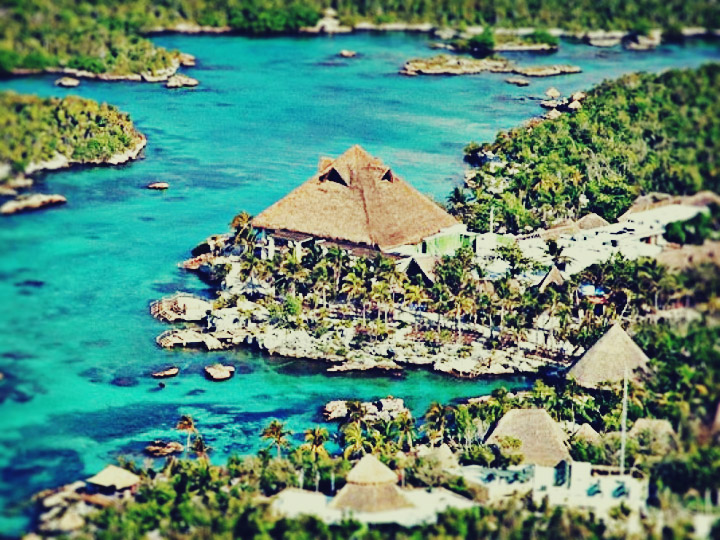 Travel to Cuba Contact GEF  Paul Bardwil
We would be pleased to assist you with your travel needs, if you are properly licensed to travel to Cuba. We can point you to the right government information that defines a legal trip to Cuba. We offer a range of travel services to U.S. Educational institutions, and nonprofit  organizations and other OFAC licensed activities.
Paul Bardwil Cell: (916) 225-8207 Email:  pbardwil@aol.com
President of Global Educational Facilitation
Back in 1983, Mr. Bardwil was an undergraduate student looking to gain a new experience with another country's university.  Little did he know that signing up for a study-abroad program in Spain would influence his life in such a profound way.  In awe at the "Latin" concept and tapas culture of Spain, Mr. Bardwil realized that the typical American dream of "getting a job and a paycheck" was not necessarily his route to happiness.  Working to live instead of living to work became his mantra.
In 1993, Mr. Bardwil left the practice of law and became a partner with GET Travel Holidays, an international educational adventure provider.  After spending extended periods of time in Guadalajara and Cuernavaca, he created a new division of GET Travel dedicated to educational programs based in Mexico.
In addition to Mexico, Mr. Bardwil visited Cuba in 1998 and became one of the only Americans with special permits to legally travel to Cuba and bring groups there. Since 1998 he has worked with community colleges and universities, doctors and nurses, lawyers, educational groups and cartoonists. Mr. Bardwil has led many specialized groups to Cuba over the last 15 years.
In 1999, Mr. Bardwil formed Global Educational Facilitation, a non-profit organization.  His company grew year after year sending up to 500 participants to international destinations annually.  Mr. Bardwil and his team continue to develop unique summer programs for university and high school students and teachers. There is summer and winter programs designed for medical professionals, trade programs for international business professionals, and various leisure excursions for adult travelers.
Customized programs include natural-cure tours, "Retire In Mexico" opportunities for seniors, sporting events, dance, art, geography, archeology, environmental awareness, and other adventures.  The fun never stops when you explore different regions of the globe and the endless possibilities to learn new cultures!
Bardwil has over 20 years of experience working with educational travel for credit and non-credit in universities, community colleges, high schools and junior highs. He understands the legal requirements of schools for international travel and is adept at writing contracts on all levels to fulfill the needs of the client. Global Educational Facilitation (Global Ed ) is adept at working with curriculum committees of colleges and universities and can share the knowledge of the legal requirements for schools to travel to Cuba legally.
Travel to Cuba Contact GEF
0