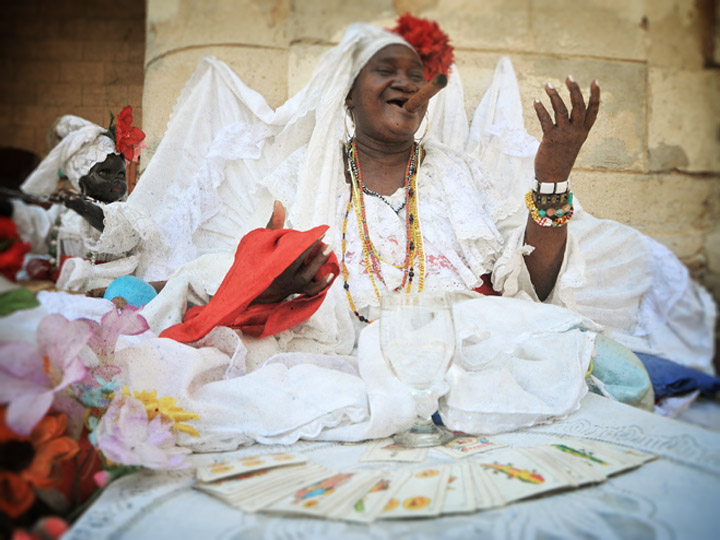 Experience Cuban Culture
Batter up!  Words we grew up hearing here in the United States, and one of the few things that may resemble life at home for study abroad students travelling to Cuba. But, a major goal of studying abroad is to experience foreign cultures, much different from your own, so that you can embrace what another country has to offer and learn more about yourself and your own ties and nationalism.
Diving into a culture like Cuba will bring something new to each of your senses.  Hearing the rhythmic music through the humid air, moving yourself to the dances and songs of the Cuban people, seeing the remnants of a culture starved by communism and learning to rebuild, and tasting the food and cuisine that stems from a country full of heart and survival.
Do you think that these experience will open minds?  Along with a stellar education you will receive through your university, study abroad students will join in the first wave of Americans experiencing Cuba for the first time in generations.  That in itself is a feat like no other.  The contributions that these students studying abroad can make on the Cuban economy and in towns and villages throughout the island are just the tip of the iceberg.  Bringing Cuban culture with them back to America and sharing those moments, the stories of the people, and everything the student has learned will be a fulfilling and rewarding experience for everyone involved.
Experience Cuban Culture
1